Broker/Owner: Shelly Garg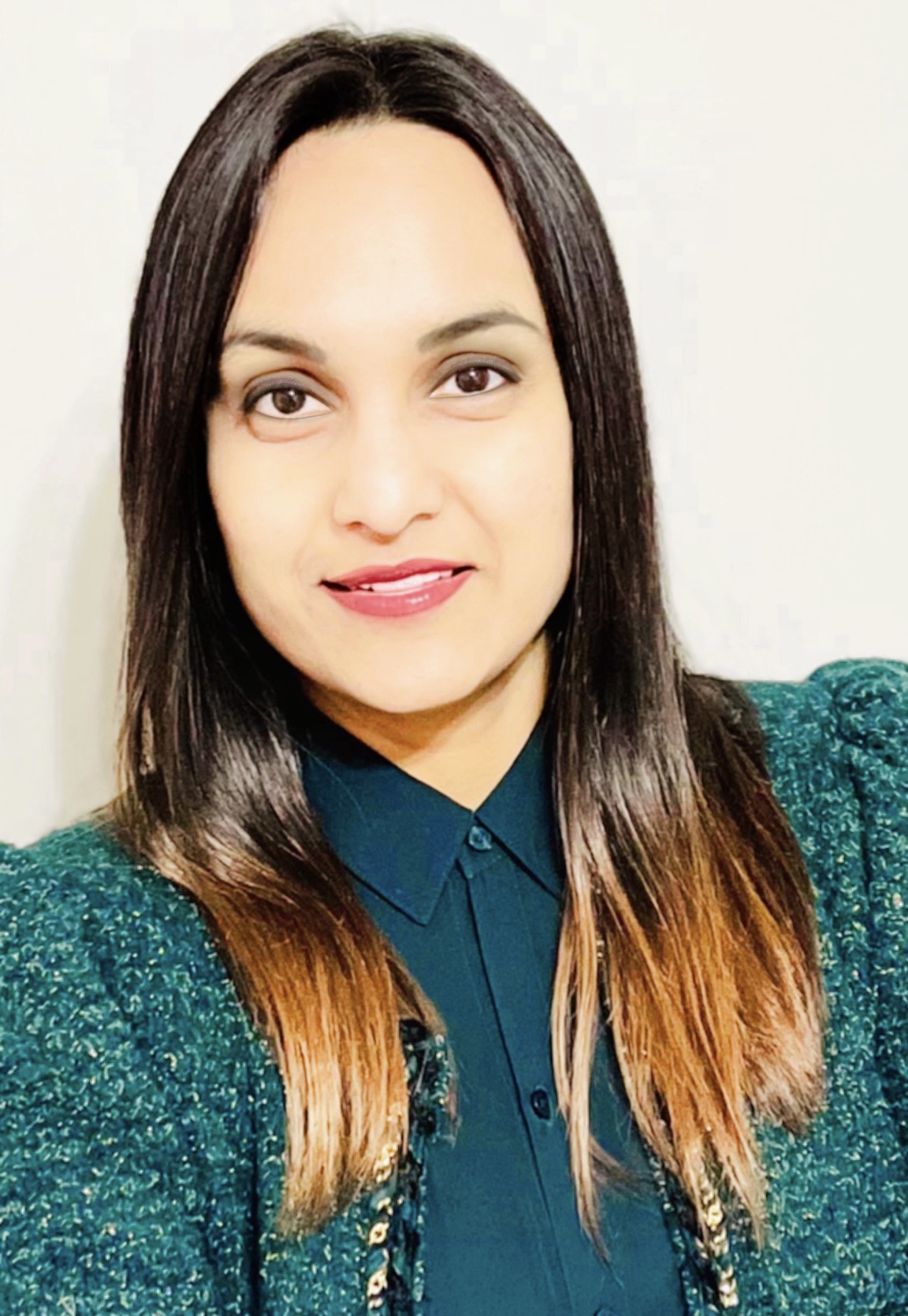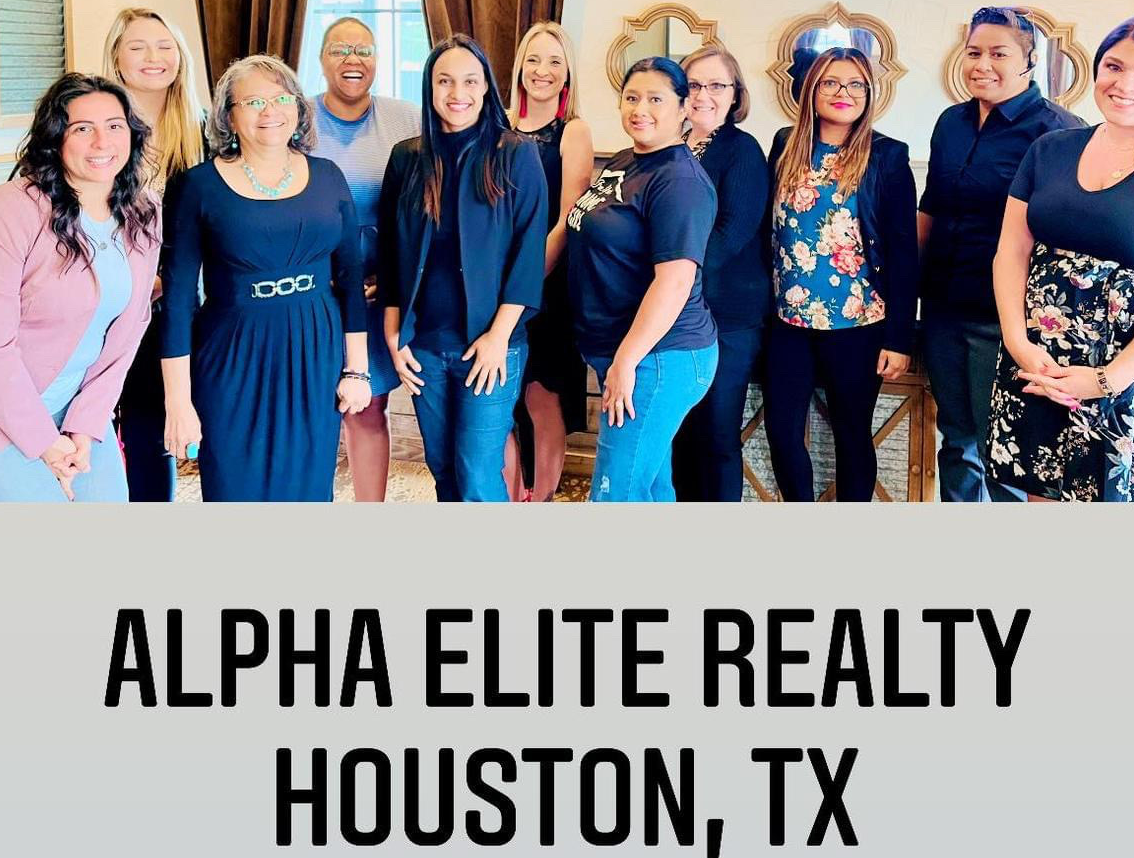 Alpha Elite Realty represents the region's finest properties with exceptional skill using the most innovative technologies currently available. We offer ultimate privacy and security, speed, and efficiency. Our years of full-time experience have given us a clear understanding of the mindset of home buyers and sellers and a thorough understanding of the regional marketplace.
With over 19 years in the real estate industry, we know what it takes to get your house sold in the least amount of time with the most amount of money in your pocket. We specialize in residential resales, custom homes, new construction and commercial properties. We are here to negotiate strongly on your behalf to get your bottom line looking the way you envision it. We are happy to provide you with a no-cost comparative market analysis for your home so you can have a better understanding of the current value of your home. With a team of professional photographers, videographers, and stagers, Alpha Elite Realty is here to help you sell your house with the least amount of time and the most amount of money in your pocket to get you to where you need to be with time being of the essence.